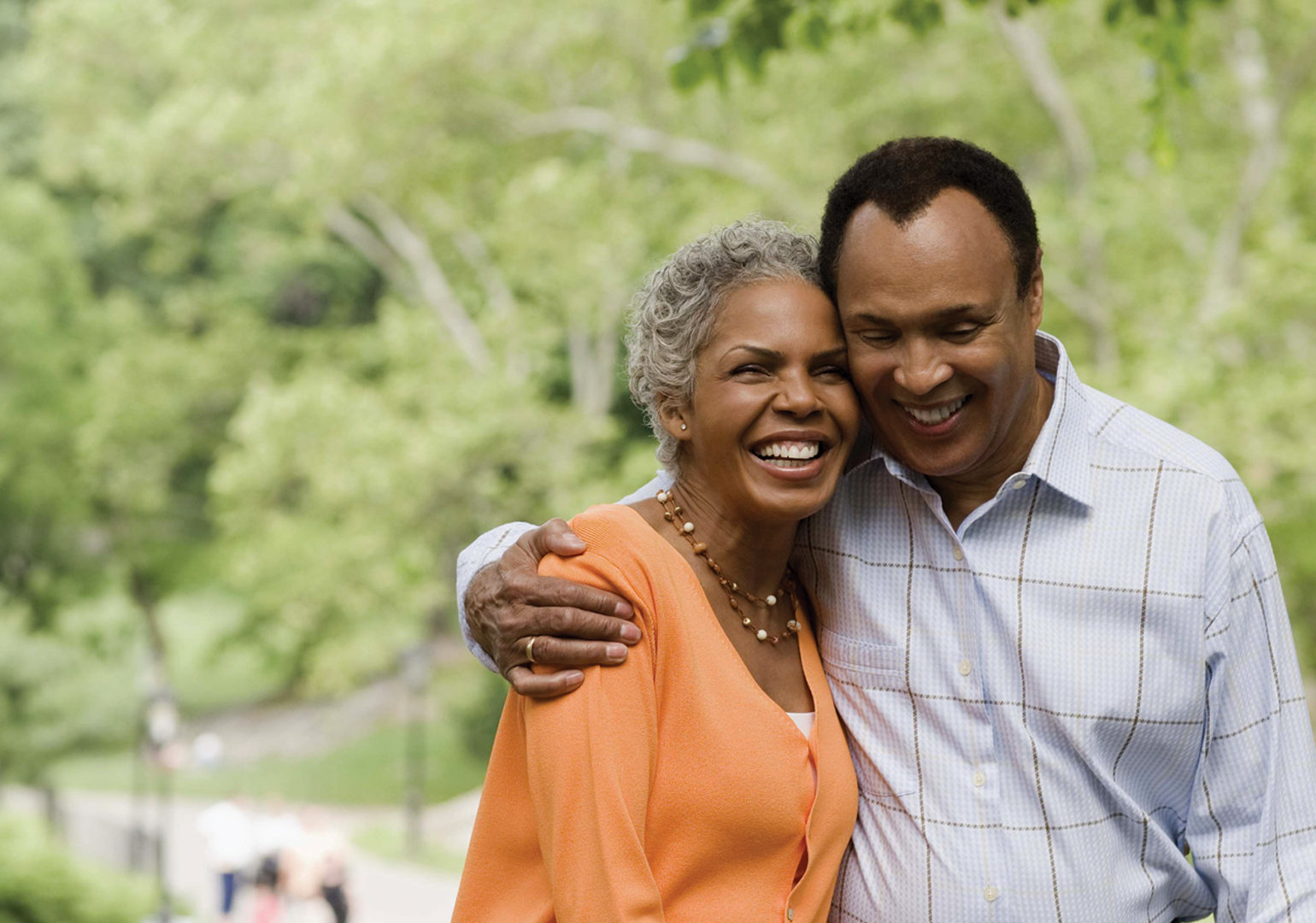 A partnership formed in 2000 between Patty Turek and Ken Waxenfelter, created a team to bring the very best resources available to homeowners facing foreclosure.
Patty Turek, Founder, and CEO: "Eighteen years ago, I was helping people as a registered nurse, but after my closest friend lost her home in foreclosure, I decided my help was needed in a different way".
Not only was Patty a registered nurse but a Navy Veteran, it was that combination of skills and training that formed the guiding principles of our company philosophy.
We are a company founded by veterans to provide assistance and create solutions for homeowners facing foreclosure.
For over 16 years we have been proudly offering solutions to homeowners in distress to relieve their burden and create a win in their life!
Are you carrying the weight of the world on your shoulders? Have you been working with the Bank and Attorneys to fix your problems and just can't seem to get anywhere? I am glad to tell you that the economy is changing and values are going up, which means your home may be worth more than you owe! Because of that value, you have options, we can help you decide which of those options is right for you!
We work hard to create a win in your life, to help you choose the solution that works on your timeline, not the banks! 
I sincerely hope you have found the information on this site helpful in your search for answers.
We are always ready to assist you in locating the correct option for your situation, don't hesitate to call at any time to discuss this information as well as other options.
When you call us, we will speak to you in very plain English, (not the confusing legal talk you hear from the bank)! Their answers will help you to understand the process and guide you to make good decisions about your situation!
We have helped hundreds of homeowners to resolve their foreclosure and create a win in their life, let us do the same for you.
We never ask you for money, there is no obligation or commitment and the call is free!
Let All Star Financial Offer YOU a Solution for FREE, Today.