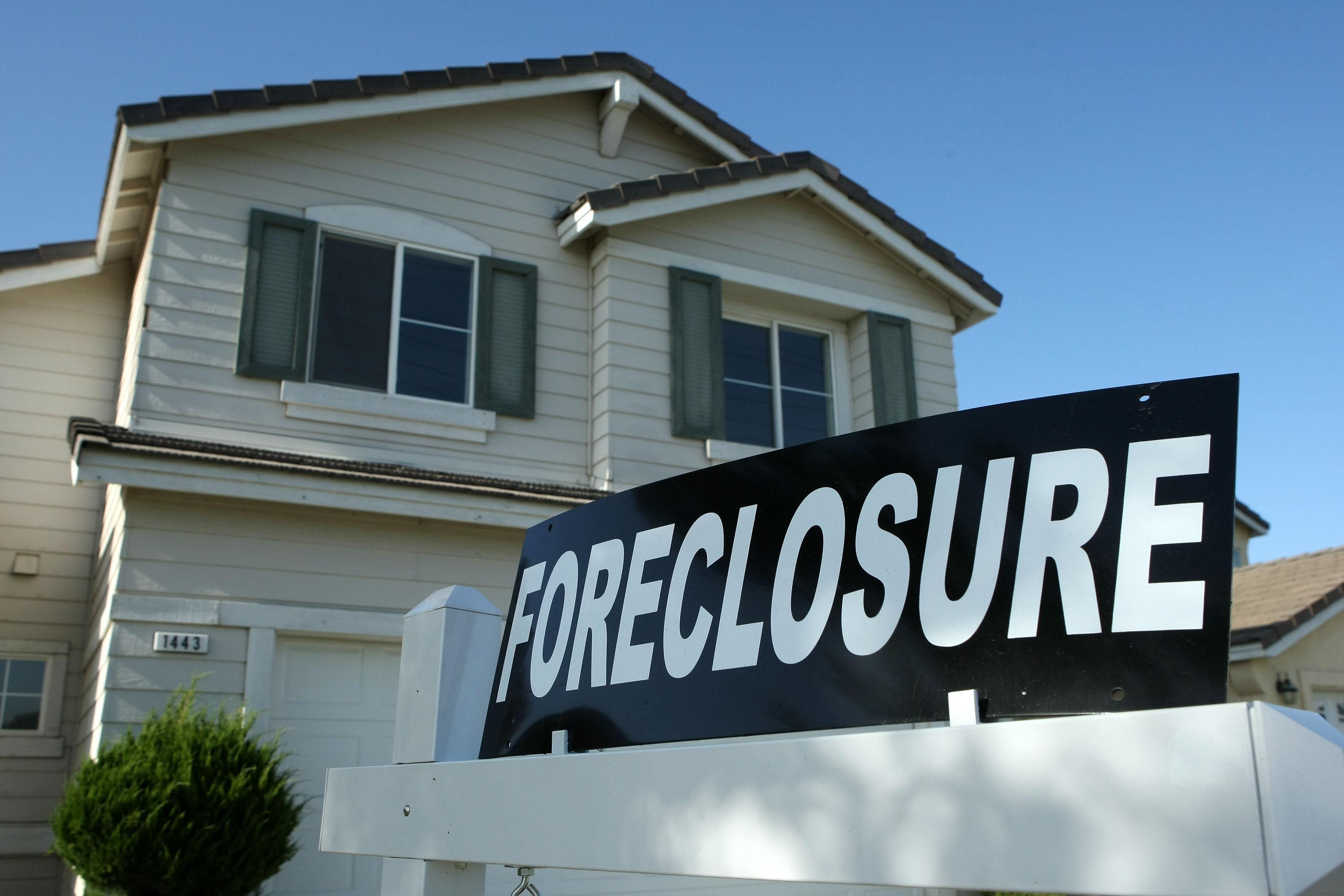 Have you been living in fear, avoiding foreclosure documents and legal paperwork because you just don't know what to do or where to turn?
We UNDERSTAND how you feel and we know why. You feel isolated and alone with no way out of this situation. Well, there is a way out and help is available!
There are numerous programs available and steps you can take today to stop foreclosure, you just have to know where to look. I have gathered together some specific information that you might find helpful.            
Please take a little time to review these options below.
We are a small veteran owned company providing assistance to homeowners in foreclosure for over 15 years. All Star Financial is proud to offer solutions to help relieve your burden and create a win in your life.
Patty Turek, founder, "Eighteen years ago, I was helping people as a registered nurse, but after my closest friend lost her home in foreclosure, I decided my help was needed in a different way". 
I sincerely hope you have found the information in this brochure helpful in your search for answers. We are always ready to assist you in locating the correct option for your situation, don't hesitate to call at any time to discuss this information as well as other options.
Ken Waxenfelter
Foreclosure Specialist
All Star Financial
---
Homeowner assistance resources:
Loan Mod.: A Loan Modification is a permanent change in one or more of the terms of the Borrower's Loan, allows the loan to be reinstated, and results in a payment the borrower can afford.
Get help here today:  https://apps.hud.gov/offices/hsg/sfh/hcc/fc/index.cfm
HAMP: (Home Affordable Modification Program)  is designed to lower your monthly mortgage payments, making them more affordable and sustainable for the long-term.
Get help here today:  www.makinghomeaffordable.gov
The NC Foreclosure Prevention Fund: (NCMortgagehelp.gov) helps North Carolina homeowners who are struggling to make their mortgage payments due to job loss, reduction in income, or temporary financial hardship, such as divorce, illness or death of a spouse. The fund also assists returning veterans who are transitioning to civilian jobs.
Get help here today: http://www.ncforeclosureprevention.gov                       
SC Help: works with local non-profit and housing agencies all over the state.
Are you experiencing a financial hardship? Struggling to make your mortgage payment? Learn how SC HELP is helping South Carolinians keep their homes.
Get help here today: http://www.schelp.gov/Resources/HelpfulResources.aspx